MEDUNI CAMPUS MARIANNENGASSE
Existing buildings
which are partly protected as historical monuments and partly located in the protection zone are reconstructed on real estate with a total ground area of approx. 10,440 m² and complemented by means of partial demolition and annexes
Location
Scope
Ventilation engineering services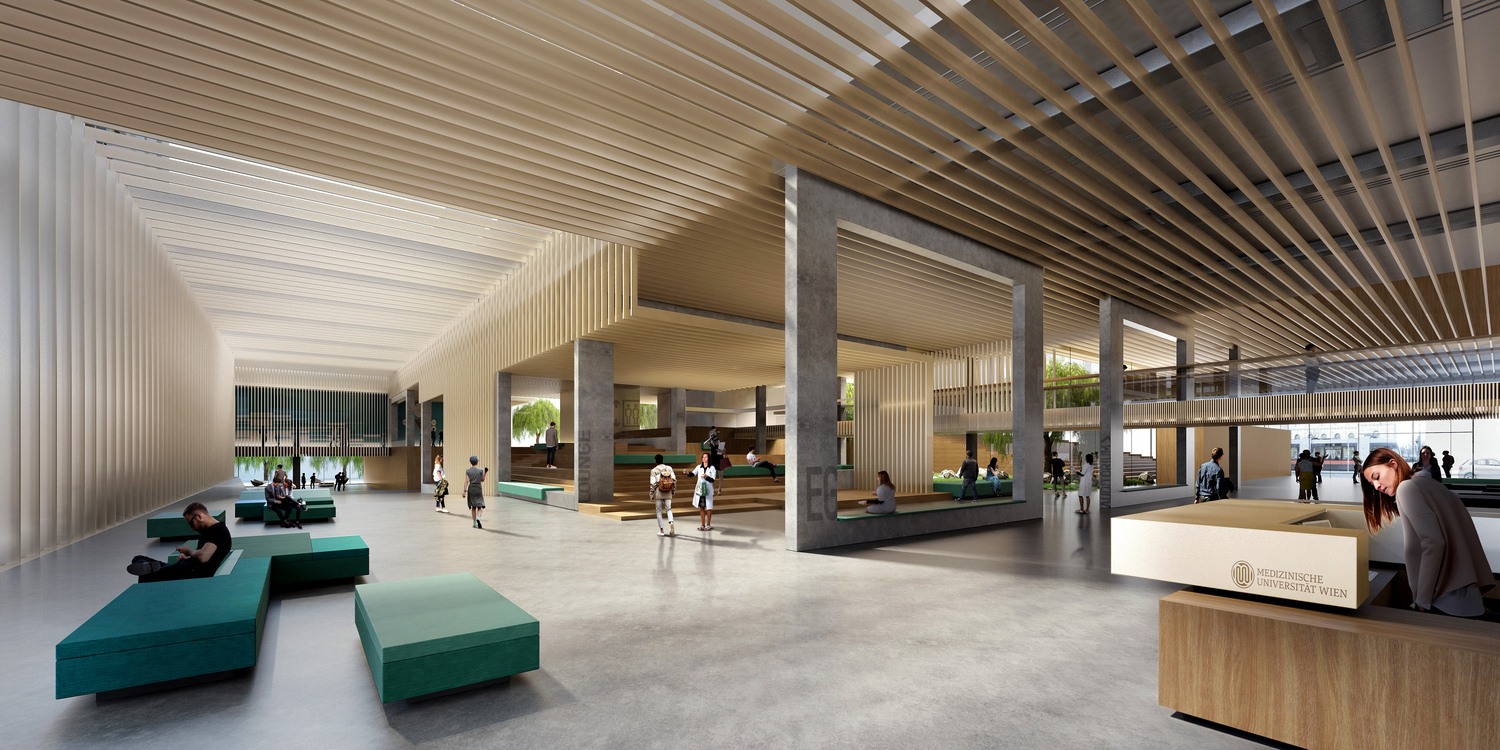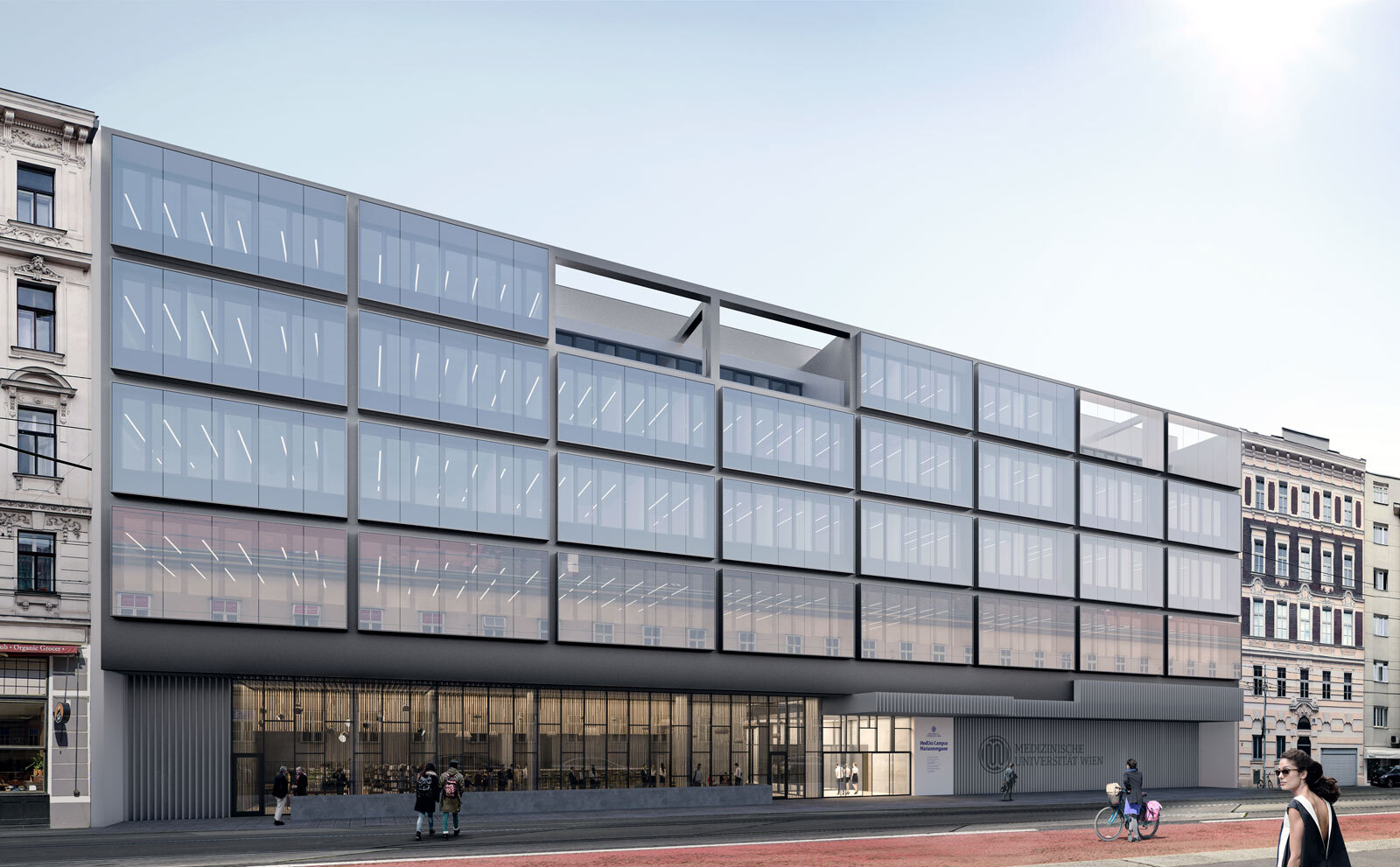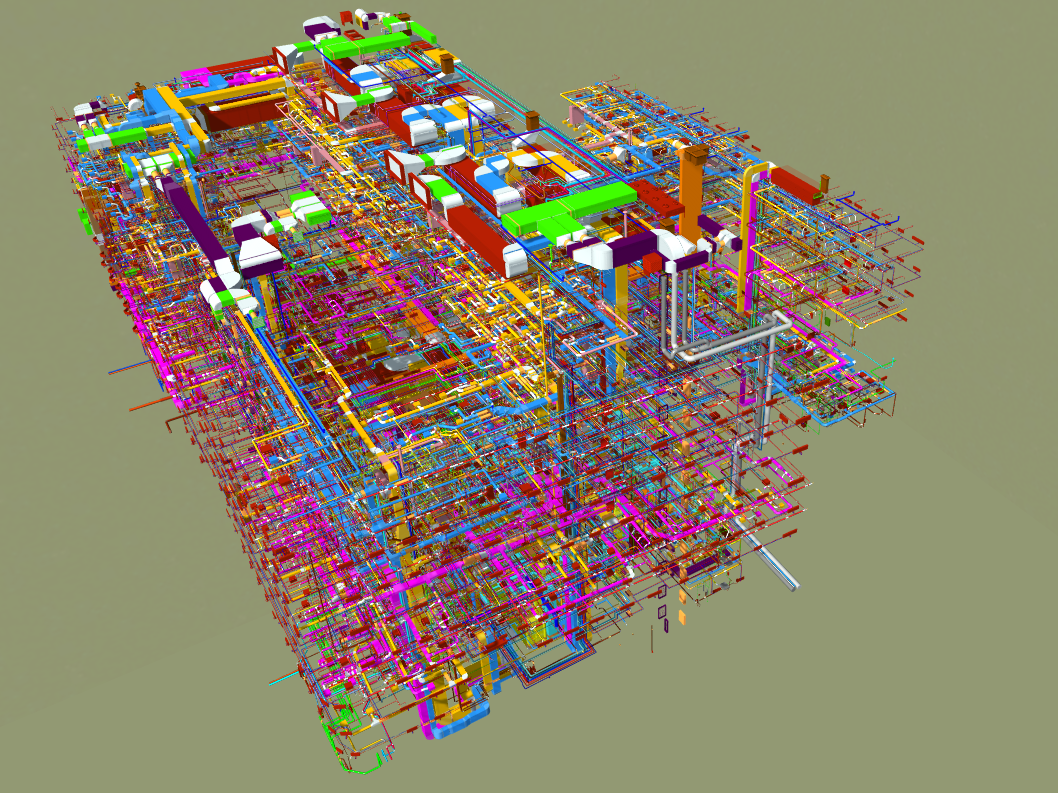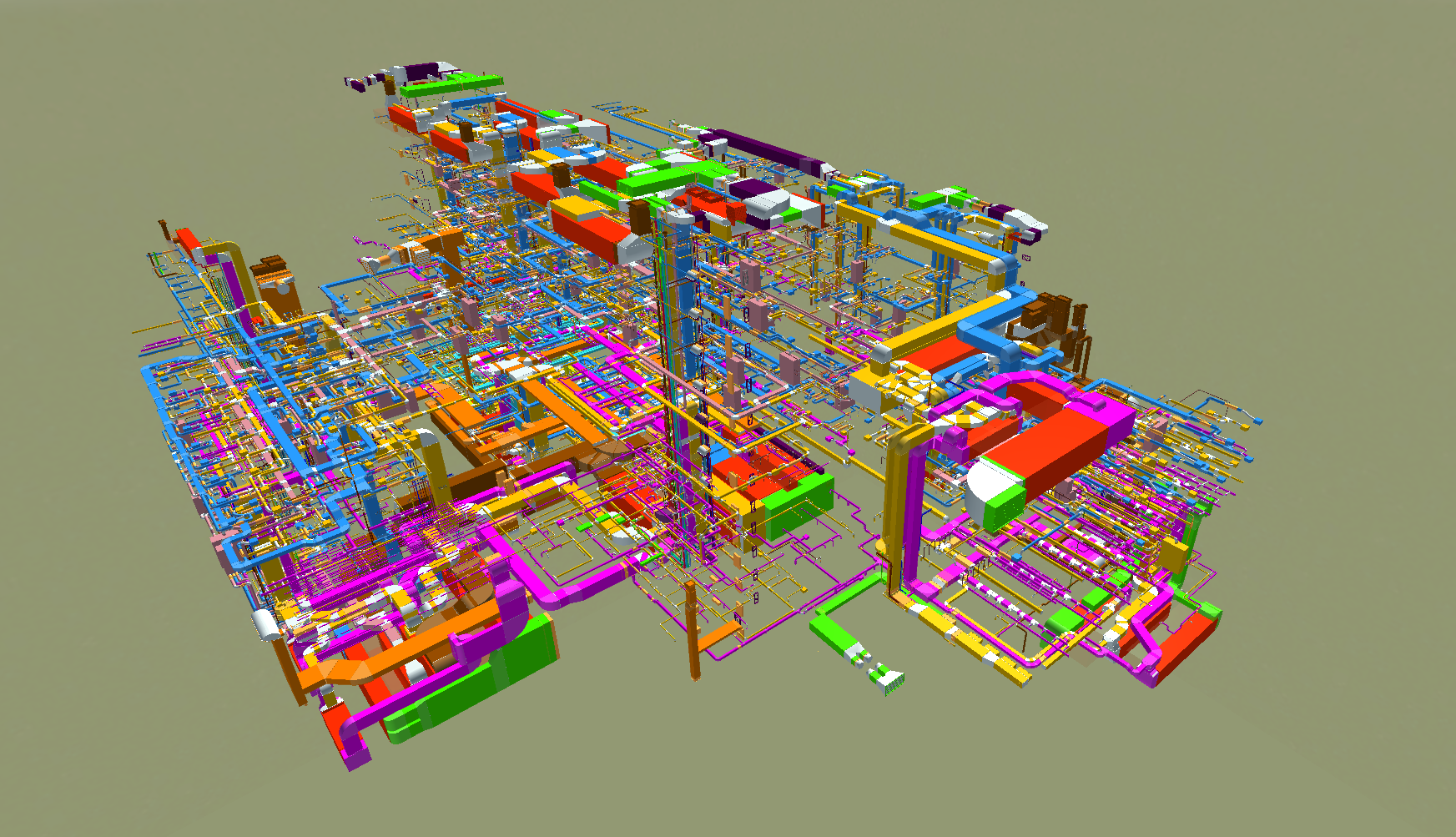 Project Challenges
Erection of a new university campus in Mariannengasse with 13 floors (9 upper floors + 4 lower floors).
In this process existing buildings which are partly protected as historical monuments and partly located in the protection zone are reconstructed on real estate with a total ground area of approx. 10,440 m² and complemented by means of partial demolition and annexes. Thus, the planned space allocation plan of the five university institutes (Physiology and Pharmacology, Anatomy and Cell Biology, Pathobiochemistry and Genetics, Medical Physics and Biomedical Engineering, Cancer Research) can be implemented.
At the MedUni Mariannengasse Campus approx. 750 staff members will do research and teach approx. 1,900 students. Construction shall start in autumn 2020 so that university operation can begin in the winter semester of 2025/26.
Technology and Processes
Being a forward-thinking company our passion is to seek alignment with all forms of innovative ideas, assisting us to achieve our company-driven initiatives. The use of Autodesk technologies is a true alignment of like-minded entities that strive for excellence. Our use of cloud-based environments, along with innovative processes, leveraging our open mindset which allowed us to make significant challenges achievable from the project on-set.
Our internal workflows, leveraging from Digital-based geometrical & meta-data created content has allowed us to stay ahead of the design curve, especially in such a challenging project. Our successful implementation of Autodesk AEC, along with Digital/BIM creation & management, has permitted the development of a highly detailed and data driven output, which in turn has allowed our Client to manage the project's design more efficiently. Our unique hybrid Cloud solution, leveraging Autodesk Construction Cloud in parallel with our internal system has allowed us to be flexible & agile so that our reaction to design-related needs is maximized.
Proven Outcome
Our clear directive in the use of Digital/BIM workflows has allowed us to achieve a greater amount of early-stage coordination of the (7) primary HVAC Engineering disciplines. The Digital Transformation for this project was focused around Digital Coordination & Data Management. Our strong use of Autodesk Technologies allowed us to digitally communicate with all stakeholders in almost "real-time" allowing a much more productive form of coordination & communication. Our data management was controlled in our unique Construction Cloud, which allowed us to ensure data compliance across all sections of the project team.