Digital
Construction
and Management
DCMvn CO Ltd. is a multidiscipline consultancy focused on MEP and Architecture, with our headquarters based in Vietnam.
Our European Cliental appreciate our high quality and professionalism, embracing collaborative working processes that allows us to deliver large complex projects with certainty.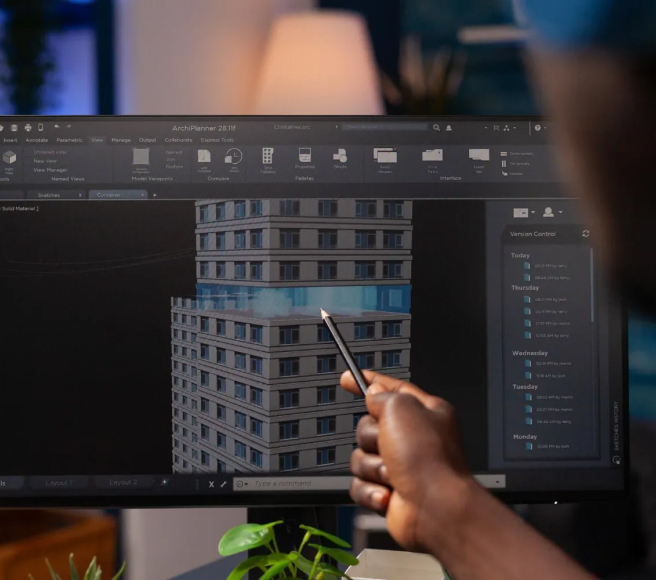 Project Locations
As a globally operating company, DCMvn takes pride in its diverse network of project locations, primarily located in
Central Europe.
Thanks to our expertise, we confidently meet various international project standards.
Our seamless global collaboration effortlessly spans across borders and time zones, ensuring we meet
the needs of our clients.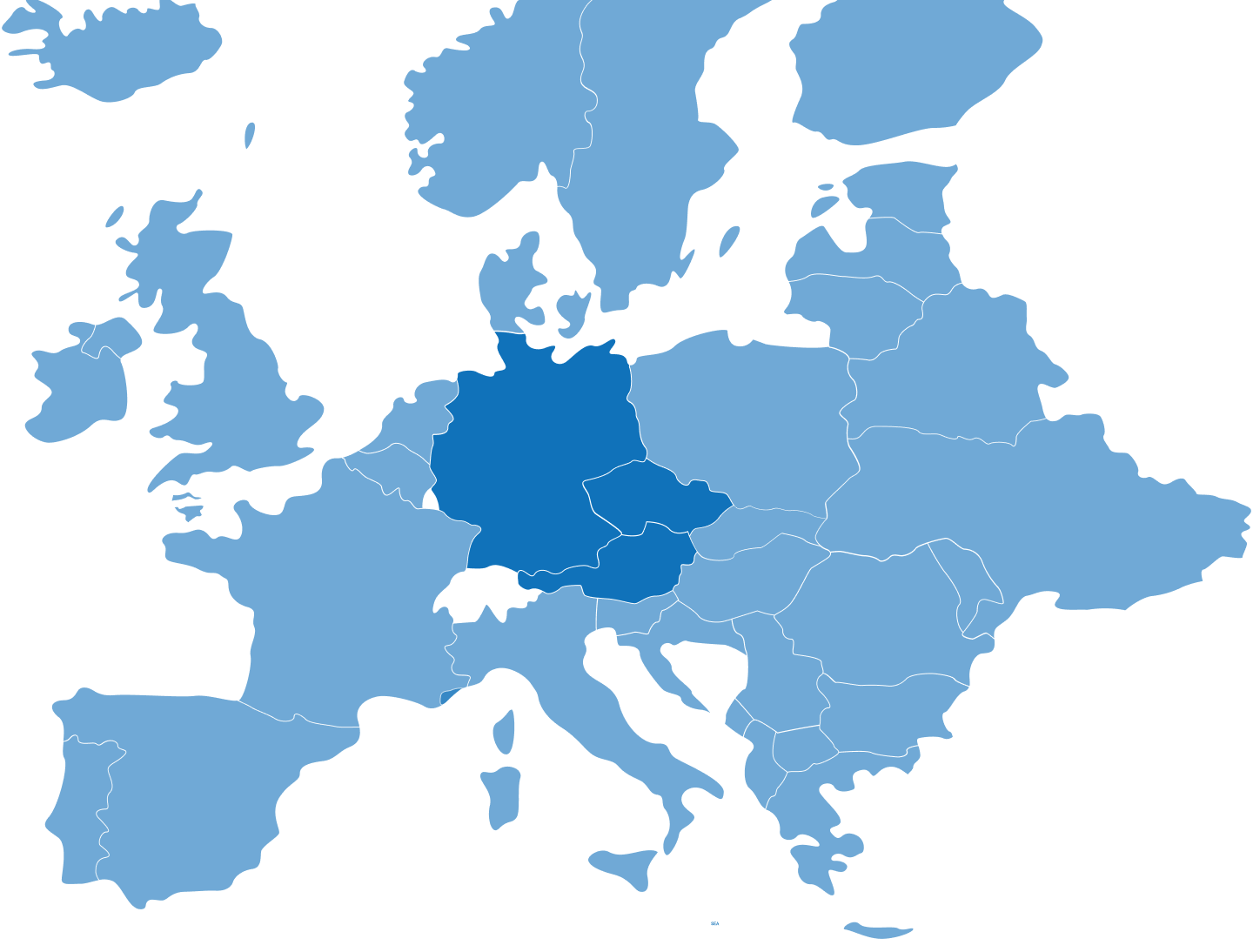 Revit Models all projects